Maui Market Update March 2020
Most recent update to Statistics. Stats through end of March 2020.
Full Report Here: March 2020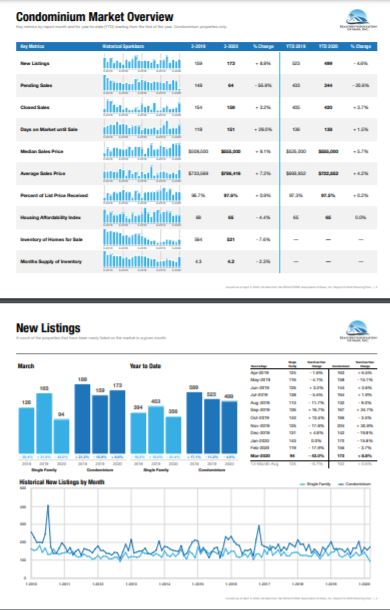 With over 18 years of experience, Maria Sims is here to give you the best possible service and has incredible negotiation skills. She graduated with honors from high school and went on to major in Man....